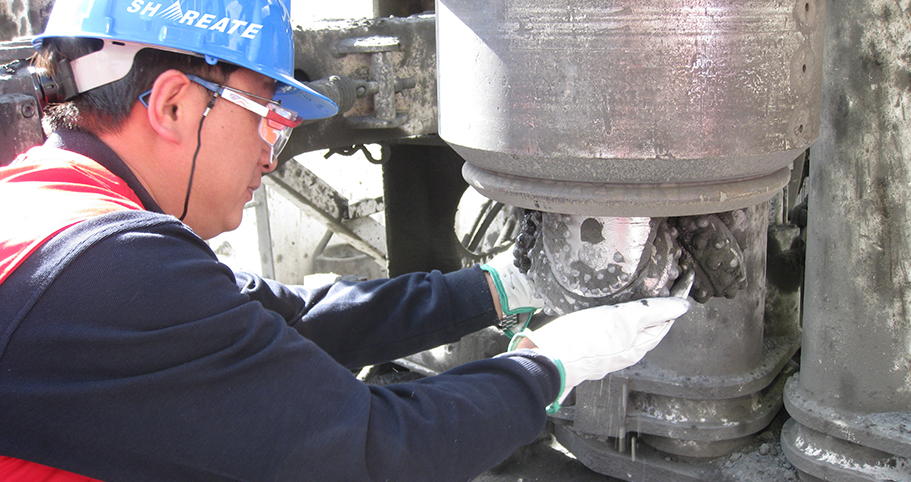 USING CONDITIONS
1.Mining
2.Water well
3.Oil field & Gas
4.Construction drilling application
Shareate Rotary Tricone Bits have optimally designed bearing structures and carbide inserts to withstand extreme challenge of today's mining applications. Always be ready for improvement on products and providing high performance/cost products. Choosing the right designs with the balance between high ROP (Rate of Penetration) and good drilling service life which ensure the good TDC(Total Drilling Cost) for the customers.
After years of technical accumulation and service experience, Shareate has obtained the double quality certification of API and ISO9001 in 2008. As an leading rock drilling bits manufacturer, Shareate currently occupies 60% market share in domestic market, 30% market share both in the Australia and South America markets, Shareate brand has been praised by the lots of global mining companies such as Rio Tinto, BHP, FMG, Vale, Barrick gold, Anglo American, etc.